Let Okey Plumbing & Heating take care of your all your Plumbing Repairs and Plumbing Projects. For over 3 decades we have been fixing leaks, unclogging drains, installing new appliances, replacing fixtures, replacing hot water heaters & boilers in homes like yours all over the East End. Call the company you can trust to be there for you. Call Okey Plumbing & Heating at 631-725-2985.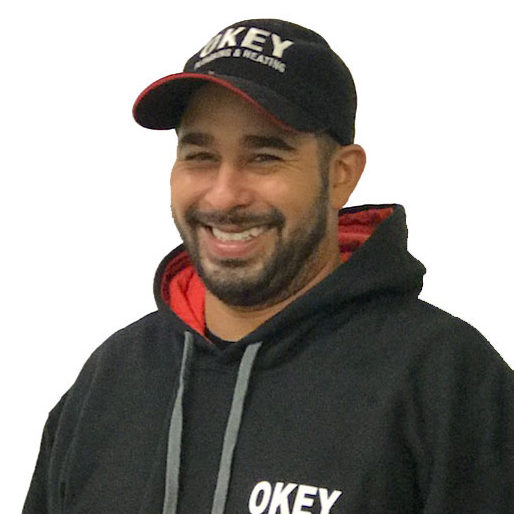 We can work on
a variety of heating and plumbing systems and devices, including:
Okey Plumbing & Heating, Inc. offers 24-hour emergency services. We also offer warranties.
Whether you need a new water filtration system, gas boiler, or water heater, trust our team to take care of it. We also offer winterization and summerization services. Reach out to us, and we'll provide you with an estimate and water sample, both free of charge.